The Junior Blankenship Band

Biographies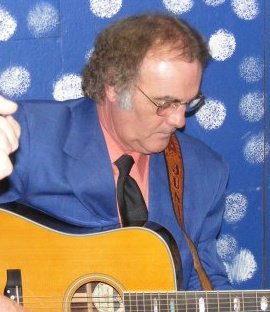 Double click here to edit this text.
Double click here to edit this text.
Borned to Hillard and Opal Blankenship , Junior was raised where mountain bluegrass was a corner stone to the family culture.Junior's father the late Hillard Blankenship drove bus for Dr. Ralph Stanley. Meanwhile Junior and his father formed a band called The Rocky Mountain Boys. Soon after though Junior received a call from Ralph Stanley saying he needed a lead guitar picker after Keith Whitley left. Junior accepted his offer,and at the early age of 17 Junior went to work with Ralph Stanley and The Clinch Mountain Boys playing lead guitar. He played with Ralph up until 1989. Since then he played with bands such Ralph Stanley II, Ernie Thacker and Route 23, and Sammy Adkins and The Sandy Hook Mountain Boys. Junior's style of cross picking earned him the right to record with such greats as George Jones, Vince Gill, Emmy Lou Harris, Tom T. Hall, Dwight Yoakom, and Bill Monroe.Now Junior has decided to go out on his own forming The Junior Blankenship Band, still playing the old traditional style music with a mix of modern.

Junior Blankenship

A Kentucky coal miner from Pikeville Kentucky, Cole is no stranger to hard work. He works as hard at his music as he does his job. Cole is one of the finest when it comes to playing bluegrass. He shines through his tenor vocals and bass fiddle playing. Cole has played with bands such as Ralph Stanley II, Sammy Adkins and The Sandy Hook Mountain Boys, and The James King Band.

Cole Spears

Mike Mullins

Kenny O"Quinn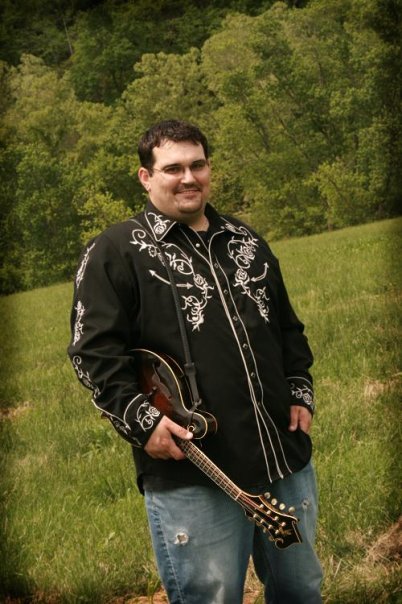 Mike Mullins is the newest edition to The Junior Blankenship Band.He is one of the finest banjo players in the business today. He previously played with Ernie Thacker and Route 23.He currently makes his home in Clintwood Virginia

Kenny O"Quinn lives in Elkorn City, Kentucky. He started his career with The Russel Fork Ramblers, then onto White Water Grass. Kenny Has even played with bands as Don Rigsby and Midnight Call , and The Tommy Webb Band. He is one of the best when it comes to his mandolin playing and barritone vocals.