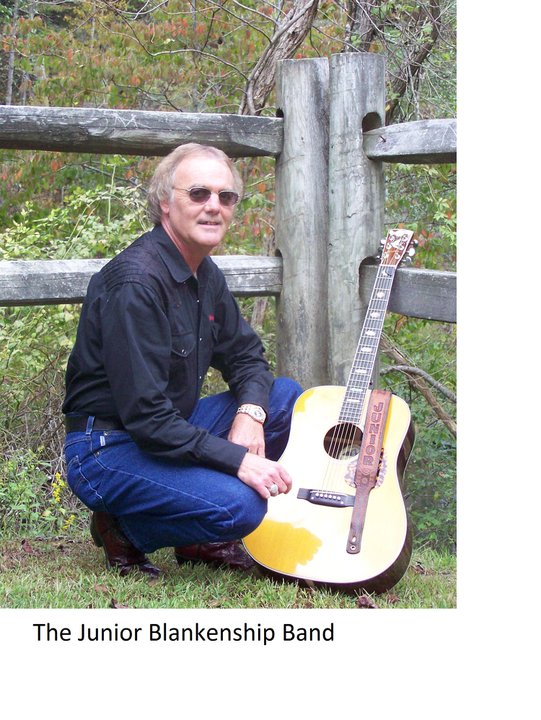 The Junior Blankenship Band

The Junior Blankenship Band plays traditional style bluegrass music. They perform at indoor shows, private parties, benefits and festivals.Although, The Junior Blankenship Band is reverently new formed band its members are not new to the music scene. They have played with bands such as Ralph Stanley and The Clinch Mountain Boys, Ralph Stanley II, and The James King Band and many more.So if you love bluegrass music go out and see Junior and the boys, your surely in for a treat.

Junior Blankenship- lead guitar,lead vocals
Cole Spears- bass fiddle, tenor vocals
Mike mullins- banjo
Kenny O"Quinn-mandolin, baritone vocals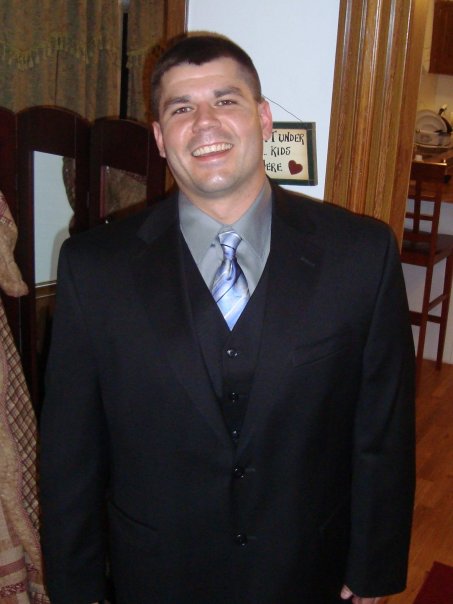 Jimmy Brown

Mary Ann

Wildwood Flower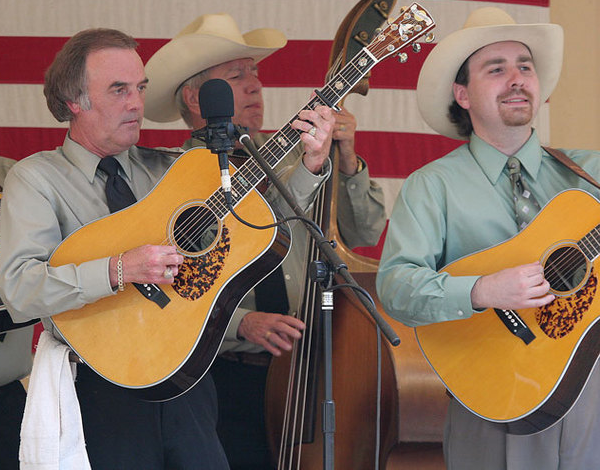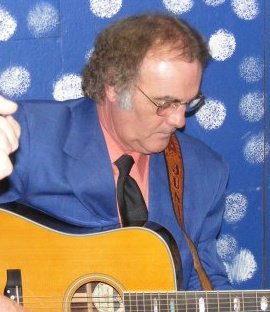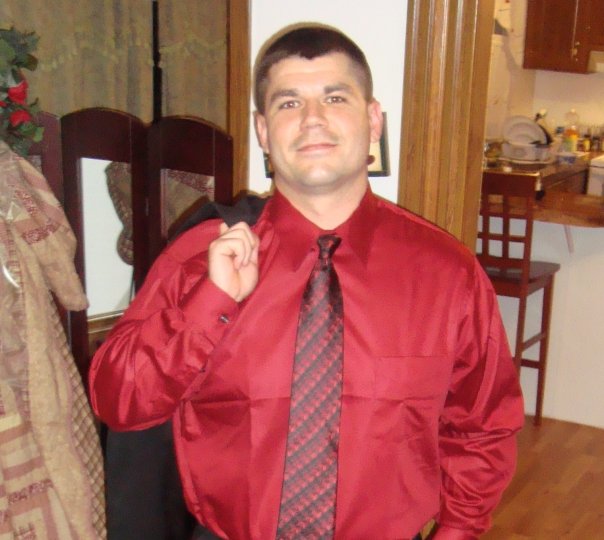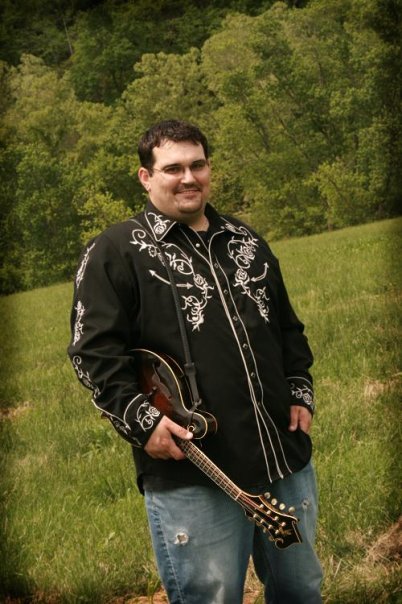 The Junior Blankenship Band can also be found on Facebook, you can find photos a schedule of upcoming shows.